Hi and welcome.
let's get you back to strength.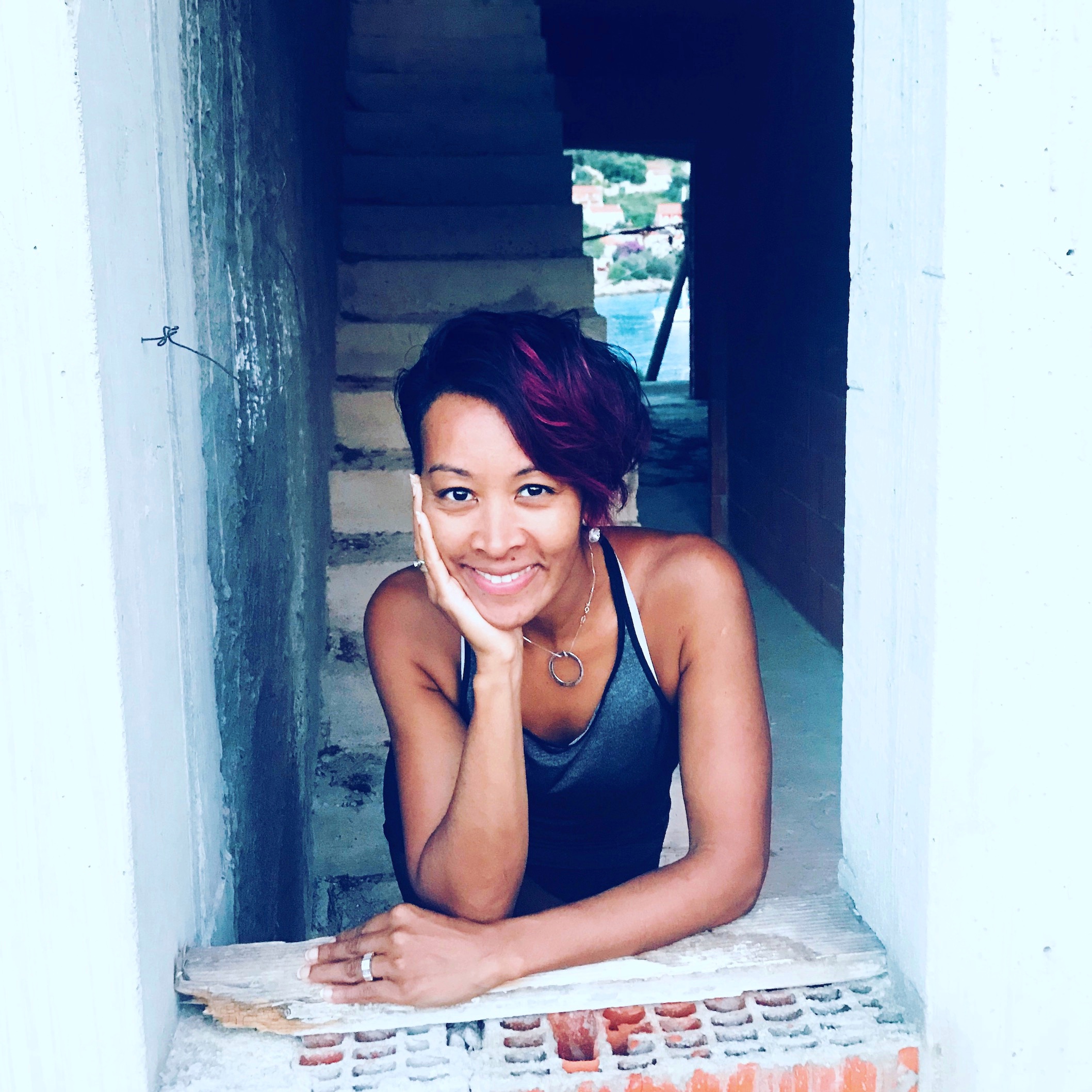 Rekindle your love for Pilates
You're unique. No one moves or learn the way you do. Private classes will help guide and support your Pilates journey at your own pace. You will achieve your goals, exercise the way you have always wanted, and have peace of mind.

I would highly recommend training with Jeanique not only will you get great results you will get a very high level instructor, she is an amazing teacher. She has a lot of experience with training people and a lot of knowledge of the body and Pilates. I love that she's passionate about her work. She's a very caring and compassionate human being. The best thing is that she is completely present when you're working with her, that quality has really stood out for me.
 Jeanique is an amazing teacher. She studies you until she knows exactly how your body moves and knows exactly what is better for you (even better than yourself!! It's incredible!!). Additionally to this she respects your state of mind completely and yet provides the right exact amount of encouragement when needed. Jeanique is exceptional! With Love.
I find Jeanique to be fantabulous and gifted to work with. Despite my size – UK 22 she's managed to work with me, strengthen me over all and rehabilitate my torn meniscus. Someone who doesn't like to exercise, Pilates is going to be something I am not going to give up. And all thanks to my super teacher
31 days classical mat pilates -Tutorial (free online videos
Learn the essence of Pilates
How the classical mat Pilates  works.
How to modify each exercises to your needs and levels
How to flow and transition from each exercise
How to incorprate your Pilates breathing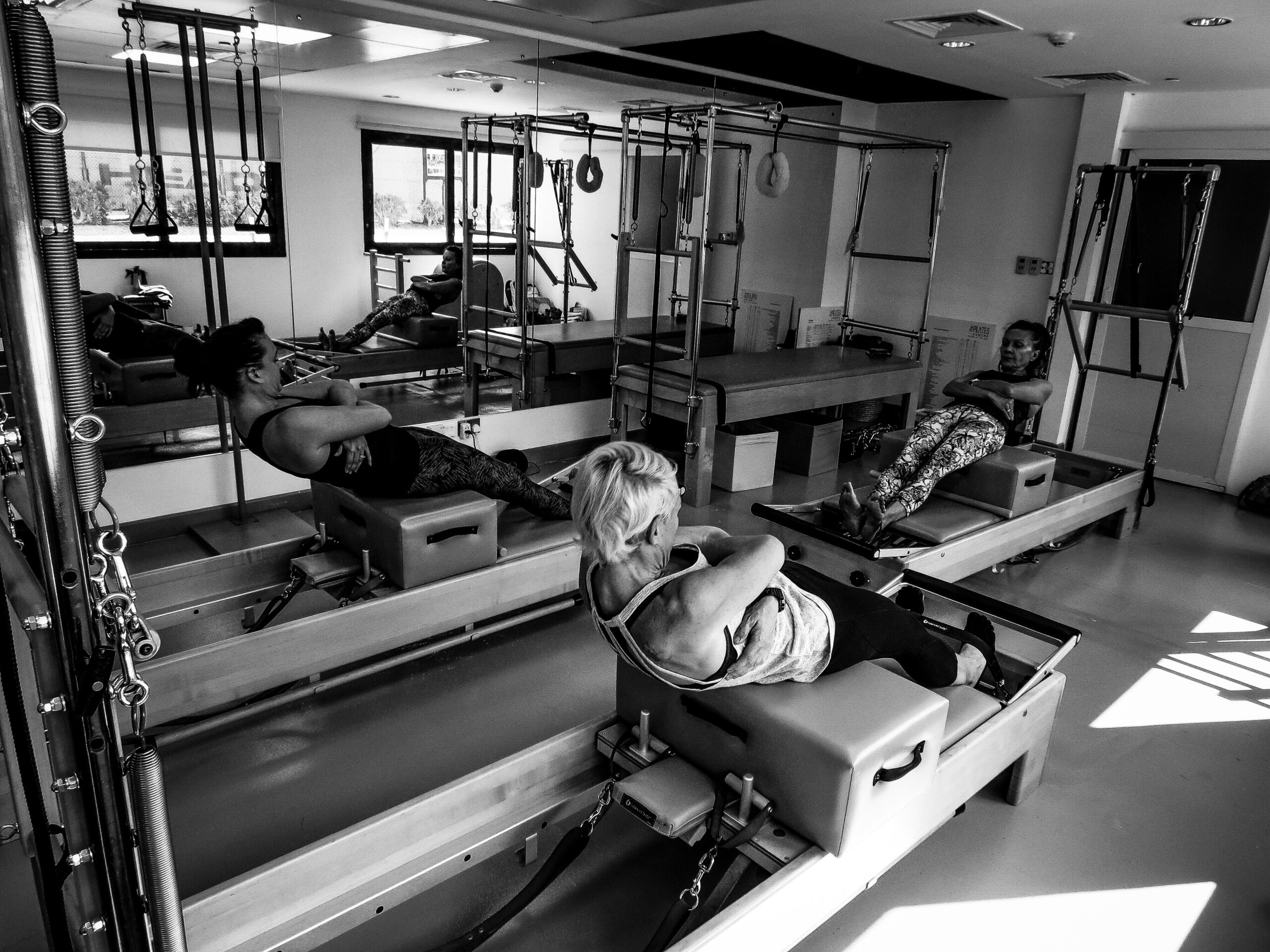 Having autonomy is the ultimate goal of Pilates. Our group Pilates classes are perfect for building independence, yet you will never feel left out in a 4 student's class.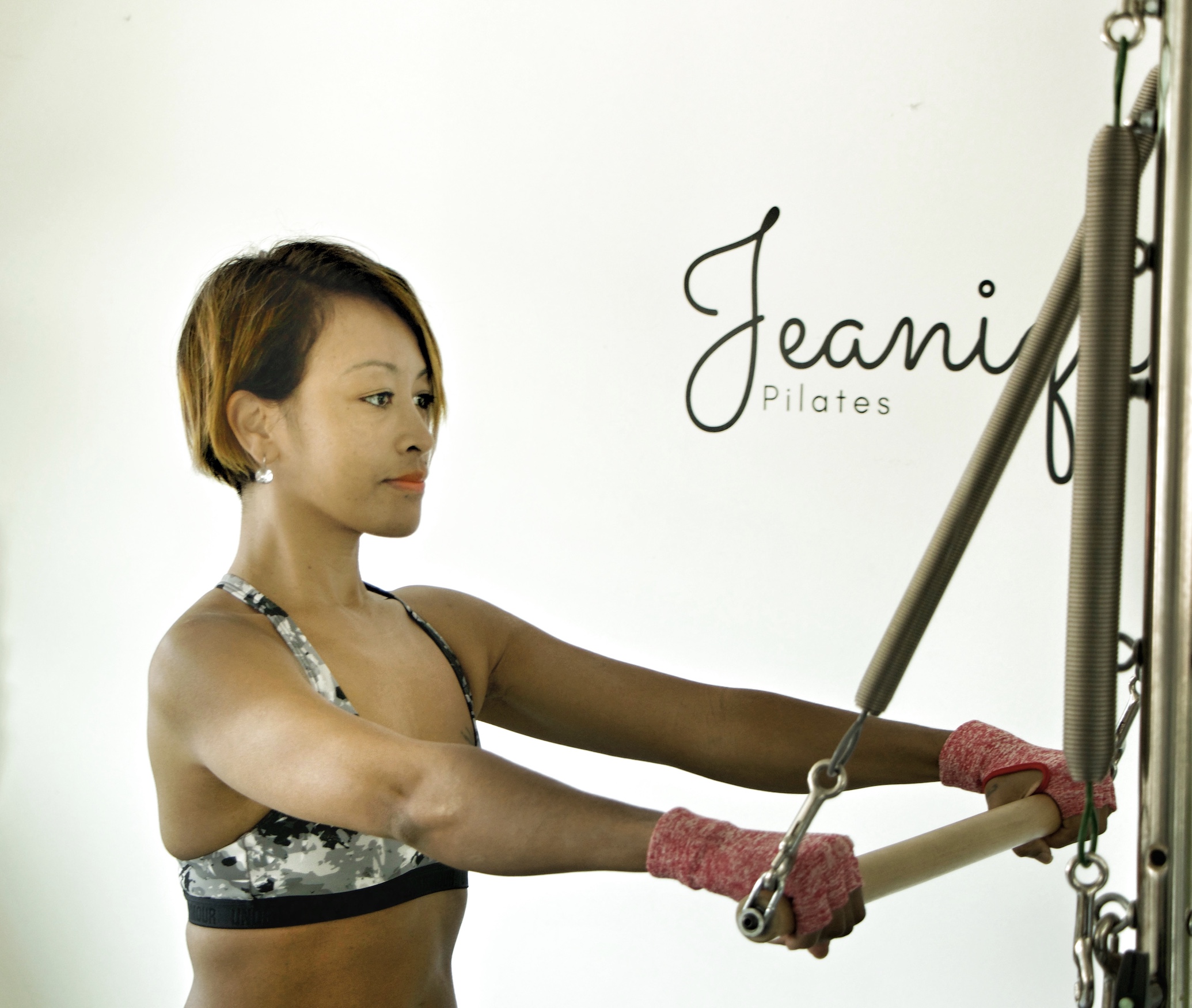 "Nothing will work unless you do" ~ Maya Angelou
Discover your potential. Explore your passion. Awaken the teacher within.
Use your talent, and unique teaching skills to help make a difference in people's life.           Let me guide you!